Join The Refill Revolution
In recent years there has been a growing awareness around the problem of plastic pollution. We decided to be part of the solution and not part of the problem. Our aim is to reduce dependence on single use plastic by offering a refill delivery service.
Selling loose dried goods, environmentally friendly household cleaning and personal care products without all the unnecessary plastic packaging.
The thought of tackling plastic pollution can be overwhelming but we are here to make it easy!
Remember- small changes can make a big difference.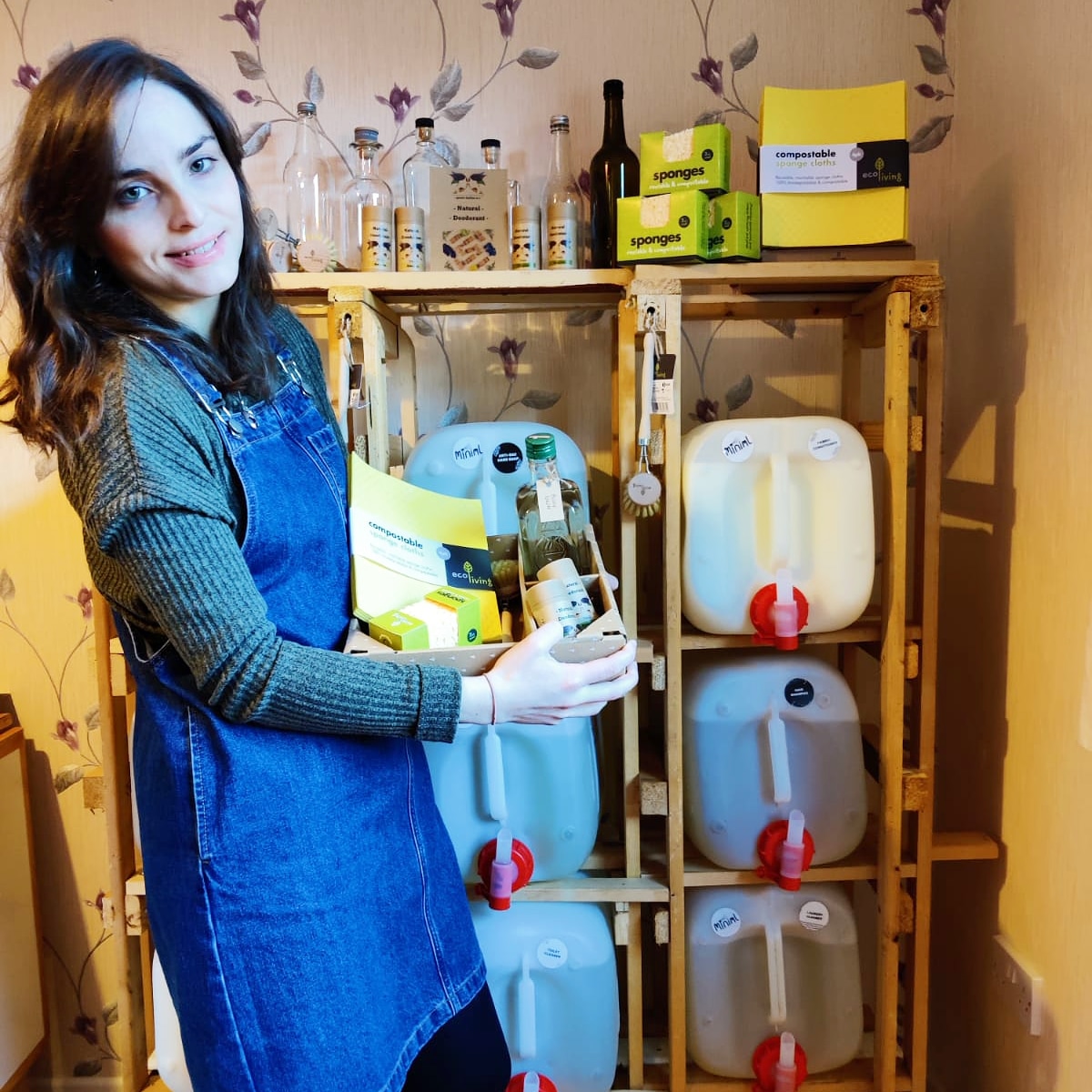 Woman with a Plan
My name is Céire and I am the woman behind The Refill Machine. I have always had a passion for protecting the environment but the pandemic made me re-evaluate my life and my impact on our planet. I decided it was time to take a leap of faith and play a part in the fight against the plastic pollution our planet is drowning in. I am certainly not perfect but I do really believe we all have the power to make a difference.
We want to make reducing the consumption of single use plastic easier and limit our impact on the environment for future generations
To live in a society where zero waste becomes the norm and we work together for the good of the planet